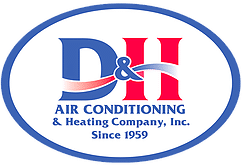 We take care of you
like family
Protect your investment AND your peace of mind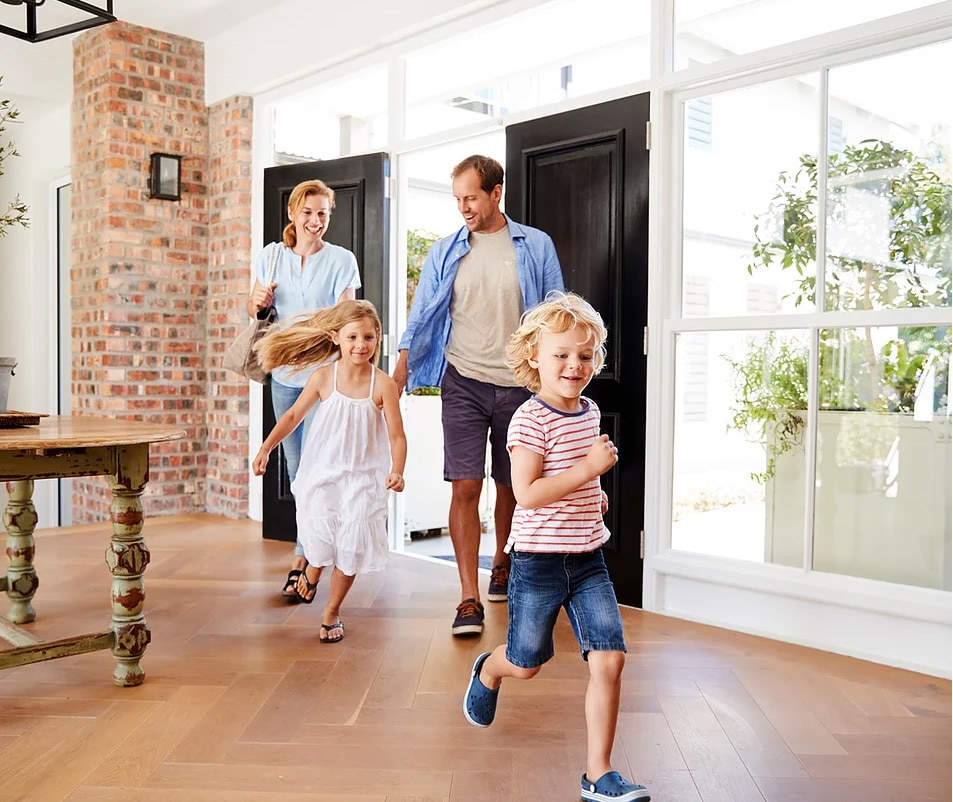 FIVE REASONS
why our customers choose the Family Plan
World's Greatest Maintenance — Twice a year. Once for the heating system & once for the air conditioning system.
Front-of-the-Line Priority Scheduling — Your job will be scheduled ahead of others, for both routine maintenance and emergency service calls.
10% Discount on ALL Repairs — Parts and labor.
Never a Trip Charge — You will know the exact price before any work begins. Once the work begins, the price quoted for the work being done is the price you pay.
$16 a Month with NO Contract — Your satisfaction is guaranteed.
For only $16/month, you get:
SAFETY INSPECTION
Twice a year. Once for the heating system & once for the air conditioning system.
MECHANICAL INSPECTION
Our NATE certified technicians perform a 21 point inspection to identify concerns before they become problems.
CALIBRATE FOR EFFICIENCY
We inspect, test & adjust your system with precision to minimize your utility bills & your impact on the environment.
All these ADD UP to lower utility bills, extend system life, and warranty compliance.
Why Maintain?
The #1 cause of system breakdowns is lack of maintenance of heating and cooling systems.
​
Regardless of age, brand or who installed your existing equipment, keeping it maintained saves you money. Equipment manufacturers require planned maintenance to validate and preserve their warranties. Good news, it's never too late (or too soon) to start a proper maintenance plan.
Lower Energy Bills


Maintenance can help you lower your bills! When your AC is in good shape, it won't have to work as hard to keep your home cool and comfortable.
Extend the Life


No one wants to have to replace their cooling system prematurely. AC units that get regular maintenance last much longer than units that do not.
Save Money


With regular AC maintenance, you can avoid the need for costly repairs in the future. It is much more cost-effective to prevent problems than to deal with them after the fact.
Stay Comfortable


The purpose of having AC in the first place is to help you stay cool and comfortable. With preventative maintenance, your unit will work effectively.