D&H services all types of air conditioning units in the Rancho Perdido Estates
Every day our HVAC technicians come back to our service centers with many stories related to air conditioning repair services. We decided to share some.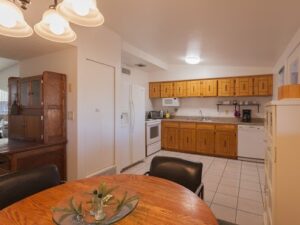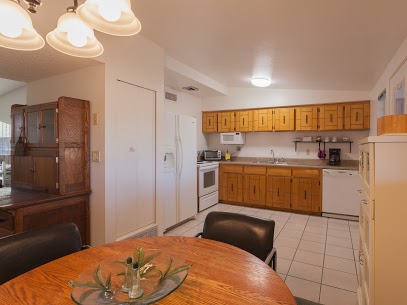 Inspection carried out in Rancho Perdido Estates on Rio Verde Dr today, under our Family Planned Maintenance agreeement. We renewed the client's service agreement today and performed first maintenance today on an Amana gas package unit. The air filter was clean. We inspected ducts and evaporater coils for cleanliness. Last AC visit technicians waived the evaporater coil cleaning and showed customer the Pristine Air Cleaner as the solution to keeping the system clean with a guarantee. We sent the customer new, specially priced quote. We rinsed condenser coils and tested the system vitals. Refrigerant pressures were 112/319 psi with a 23 degree temperature split. Compressor amped @ 16.7/27.1, condenser fan motor amped @ 1.2/1.4, variable speed blower motor amped @ 4.5/6.9, the air conditioning unit is currently operational. We also made recommendations for system protection and a full service duct cleaning. D&H Air Conditioning offers the Family Planned Maintenance program to enable homeowners to keep their A/C system in great shape, fully operational, and under the manufacturer's warranty. Contact our technicians to ask for any information you need. Call [phone] or tap on the yellow button below if you are on a mobile phone.