D&H services all types of air conditioning units in the Quail Canyon, Catalina Foothills
Every day our HVAC technicians come back to our service centers with many stories related to air conditioning repair services. We decided to share some.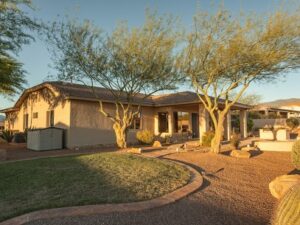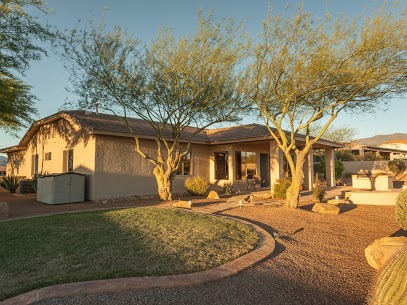 Today in the Quail Canyon Area, inspection of an air conditioning system under the Family Planned Maintenance program. Summary of inspection and tune-up: We changed the dynamic filter. Checked amps, volts, temps, pressures, coils, motors, and current controller. Our clients' system is working well but some signs of rust in the coil so we recommended coil guard to protect their equipment from the spread rust, the leading cause of leaks in coils. We also recommended the installation of a surge protector to protect against power surges and lightning strikes. D&H's certified HVAC technicians always complete their inspection on time, without leaving any trace behind. The Family Planned Maintenance program is a great assurance against the voiding of warranties due to poor or no maintenance. With Family, your air conditioning is maintained at optimum operating condition, and if there is any part breaking or liable to break, we replace it at a discount. Call our hot line at [phone] or press the blue Call button if you are on your cell phone. Thank you for reading!