D&H services all types of air conditioning units in the Saguaro Ranch neighborhood.
Every day our HVAC technicians come back to our service centers with many stories related to air conditioning repair services. We decided to share some.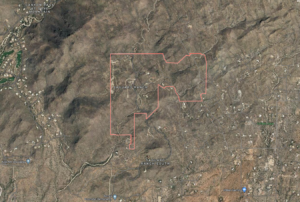 There is no retail activity going on in the Saguaro Ranch and Saguaro Ranch South area. You have to do your grocery shopping down at Tangerine Crossings (where there is a Fry's store). This is still a relatively wild area of the Tucson metro, with its back against Dove Mountain and the Tortolitas. The fastest way to I-10 is to get on W Moore Rd, turn left on Dove Mountain Blvd and then right on Tangerine, all the way to the highway.
The highlight of the area is west of Saguaro Ranch: the Ritz-Carton Dove Mountain resort offer s 5-star accommodations, a number of restaurants and a golf course. It's a top-notch resort with a very famous gold tournament (Accenture). A lovely place for a staycation.
Other than that, Saguaro Ranch is so close to the mountains that it's a gorgeous place to hike. There is a trail head at the northern tip of Old Ranch House Rd, which will led you deep in the mountainous area (Gecko Canyon Trail). The trail returns south towards Saguaro Ranch, or continues on scents all the way to the Ridgeline Loop and Crow Wash. But you'd better be equipped to hike to this one, this is no small hike.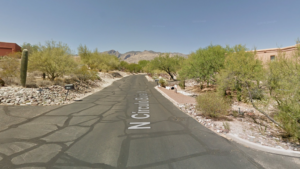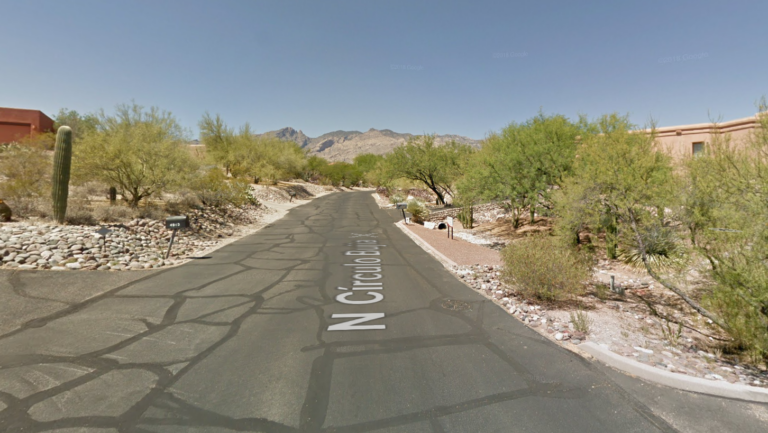 The Saguaro Ranch and Saguaro Ranch areas are just stunning. With their wide expanse of wilderness in a sparsely populated area north of Tucson, they give you a taste of how Arizona was just 25 years ago.
In this area, we conducted spring system checks on on a 3-year old Daikin gas split system. We did a thorough 360° inspection of the units. We checked all electrical connections ensuring they were secure; changed out customer supplied filters — 2 dynamic and one 12X24 disposable. We had to recommend replacing the disposable filters by the Pristine air filter to ensure best air quality. In these days of Covid-19, the better the protection, the lower the risk.
We rinsed the condenser coils and the condensation drain. The condenser has a compressor saver and a surge protector installed. We always highly recommend to add a surge protection package on the furnace also, especially in these mountainous areas where storms can really spike the current fed to your A/C.
We tested the amp draws on all electrical components. The compressor amped at 10.71. Fan motor .78/1.2. Blower motor 6.6/8.2. All within factory specifications.
The 40/5uf current controller is good at 40.3/4.9. The blower wheel and the coils were clean. To improve air quality to best possible level, we recommend installing the Air Scrubber system to kill germs, mildew, mold and other airborne contaminates.
The refrigerant pressures were good. We replaced a Schrader valve that was bent. The temperature split was good at 20 degrees.
All system checks done under the The Family Plan program, which helps our clients save money on parts and labor and maintain their A/C units within factory specifications with 2 visits a year.