What Will Pearl Certification Do For You?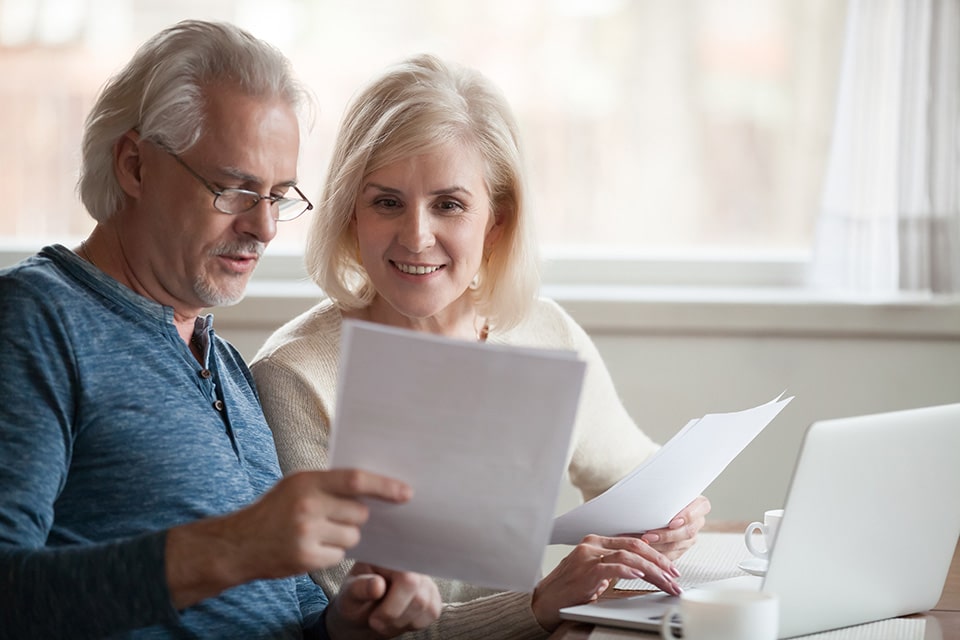 Pearl Certification helps you maximize the appraisal and market value of your home for selling or refinancing.
Pearl Certification covers all upgrades in energy efficiency, health, and comfort achieved in your home through Pearl's elite network of contractors.
Pearl Certification safeguards the investments you make in your home's performance level.
A recent study found that Pearl-certified homes command a market premium of up to 5%
As a qualified Pearl Contractor, D&H AC provides you with options to increase the energy efficiency of your home and better protect the health of those living in it.
D&H AC knows how to properly document all the energy-efficient and high-performing features of your home to raise its value.
Only contractors in the elite Pearl Network can offer Pearl Certification on all their installations.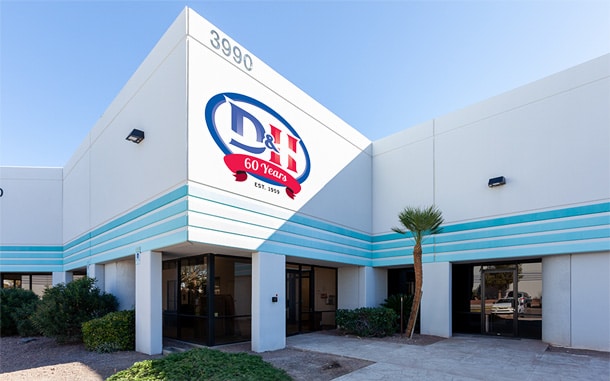 The Pearl Network Contractor Difference
Better in every way that matters to homeowners
Pearl Certification only accepts the top 5% of U.S. contractors into the elite Pearl Partner Network.
Superior Customer Service and value proven through online ratings, Better Business Bureau history, and strategic approach to serving customers and solving problems.
Business Best Practices indicated by proper licenses, internal processes, permits and relationships with subcontractors and industry organizations.
Commitment to Quality expressed through continuous education, product training, and safety training that is provided for the workforce.
Commitment to Community lived out through a sense of responsibility and mission to serve others, whether locally or globally.
Technical and Thought Leadership demonstrated through engagement in industry associations, commitment to trade-specific qualifications and knowledge of emerging trends.
PEARl CERTIFICATION PROUDLY WORKS IN PARTNERSHIP WITH
Book a Free Pearl Certification Consultation
Before investing in heating & cooling upgrades to your home, seize this opportunity to consult with an expert on the best way to protect the value of your investments so they pay back in the form of a higher market value.
If you prefer to call us directly: (520) 221.4899