Trusted Air Quality Testing in Catalina
Residents in Catalina, AZ, rely on us for top air quality testing in their homes and businesses. We have been in the industry since 1959, offering trusted services in the area. Located in Pima County, we strive to satisfy our customers fully. Our certified technicians have the necessary skills to test the air in your indoor space.
We will inform you about the primary pollutants in the atmosphere and suggest solutions. Due to our extensive years of experience, you can expect quick services. We offer comprehensive air quality inspection to our customers. Our reports are detailed with sustainable strategies to get rid of the contaminants.
Why choose us?
Family-owned and -operated company
NATE-certified technicians
A+ rating from the BBB
100% satisfaction guarantee
Knowledgeable experts
Flexible appointment scheduling
Thorough inspection
Expert Air Quality Inspection in Catalina

At D&H Air Conditioning Company, we specialize in providing reliable air quality inspection in Catalina. We will conduct a thorough analysis of the air in your residence. The exercise entails collecting air samples for testing. We will also take surface samples if we spot mold in your home. Our goal is to find out the air pollutants causing problems in your indoor environment. There are tons of impurities, such as gases, pets, dander, dirt, dust, spores, and pollen, that ruin air quality.

Our technicians will analyze the air content and inform you about the pollutants. As part of the job, we will review humidity levels since it spurs biological growth and dust mites. It's no secret that contaminants in the atmosphere are toxic to your health and the environment. In that case, we will help you in eliminating them from your home or business premises.
Signs that you need air quality testing:
Unpleasant smells
Dust accumulation
Poor air circulation
Mold growth
Difficulty sleeping
Aggravated allergies and asthma
Humidity issues
Dizziness and nausea
Skin dryness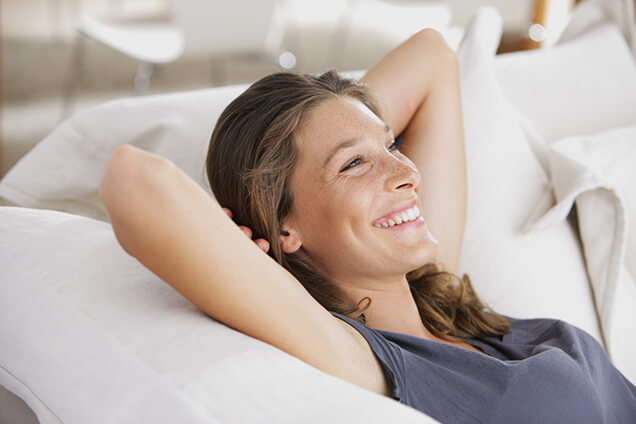 Reliable Air Quality Testing
You can rely on D&H Air Conditioning Company to diligently inspect air in Catalina. We have a committed team that will come to your place at the agreed time. We will test the air and give you all the details about the air quality in your residence. Our crew will look for signs of asbestos and radon in the building. Feel free to ask questions, and our adept technicians will answer them. We will recommend lasting remedies to improve lousy air quality. They can be tips like opening windows for ventilation or servicing your HVAC unit. We can help you change or replace air filters that capture dust, pet dander, and other pollutants.
Reach out to us at D&H Air Conditioning Company for indoor air quality services in Catalina. Our team also provides high-quality air conditioning and heating services, too.