D&H services all types of air conditioning units in the Tanque Verde
Every day our HVAC technicians come back to our service centers with many stories related to air conditioning repair services. We decided to share some.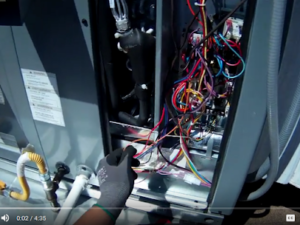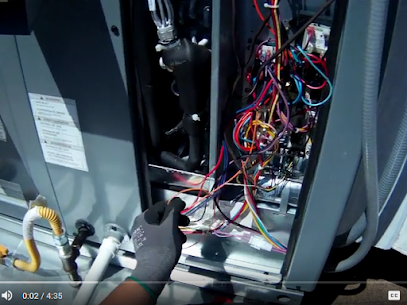 Maintenance gig this week-end in the Rancho Perdido area, right around Tanque Verde and Sabino Canyon, on the NE side of our beloved Tucson. We performed a seasonal tune-up on a gas split system that is 3 years old, and a mini-split system also 3 years old. We checked all wiring and connections, tested current controller and hard start kit. Then we checked the refrigerant pressures, the surge protector, tested compressor amps and outdoor fan amps. As routine maintenance we clean the units we inspect to prolong the life expectancy of the parts. We cleaned the coils as well as the mini-split filters, and checked the evap coil on the split system (rusting: recommended fin saver). We finish our inspection and maintenance by checking the variable speed motor (this gas package unit offers variable speed to save on power usage) and the blower wheel; we checked all connections, and the motor ecm surge protector (very needed in our monsoon season when stomrs come in a generate power surges and drops): both system are functioning. We recommended fin saver for evap coil due to signs of rusting on the fins. Carried out under our Family Planned Maintenance agreement, this inspection & maintenance visit was handled in about 30 minutes and we left our clients confident in the operational state of their air conditioning. D & H Air Conditioning recommends the Family Planned Maintenance contract to keep your air conditioning perfectly maintained throughout the year. Call us for details!