Vail's Trusted Air Conditioning Maintenance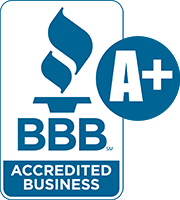 At D&H Air Conditioning Company, we make it easy to schedule air conditioning maintenance in Vail, AZ. Living in the Sonoran Desert means that you'll have to deal with triple-digit temperatures throughout the summer months. Our AC tune-up services can ensure that your Vail system is ready to keep your home cool and comfortable. Since the founding of our company in 1959, we've been offering high-quality services. As a BBB-accredited company, we always keep the best interests of our customers in mind. We have earned and continuously maintain an A+ rating by getting every AC tune-up in Vail done right the first time.
Our company is known for:

Having friendly and professional staff members
Providing highly personalized services
Working with quality products and materials
Offering comprehensive services
An annual tune-up will benefit any type of air conditioning system. Our technicians have the training to maintain any make or model of cooling unit that you have.

Affordable AC Tune-Ups in Vail
The technicians from D&H Air Conditioning Company make every air conditioning maintenance visit in Vail go smoothly. We'll start by examining your system and looking for any lurking issues. By getting small problems fixed early, you can keep them from turning into anything more serious. Our technicians will check all of the safety systems of your air conditioner to ensure proper functionality.
Regular preventative AC tune-ups are:

Helpful to keep energy costs low
Necessary to maintain system warranty

Cost effective
Good for preventing repairs
During each tune-up, we'll inspect your filter for cleanliness. We'll also clean off the evaporator and condenser coils. When we're done, we'll give you a detailed assessment of the state of your system.
Superior Air Conditioning Maintenance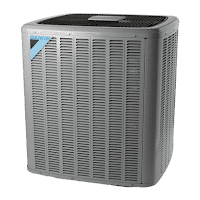 Our Vail customers can have complete confidence in using our air conditioning maintenance service. Our technicians are fully licensed, bonded, and insured for every job that they work on. We'll take all of the needed precautions to keep your home protected while we're working. The AC tune-ups performed by D&H Air Conditioning Company technicians will improve the functionality of your Vail cooling system. We always have the best interests of our customers in mind. Any of your questions will be answered thoroughly and honestly.
At D&H Air Conditioning Company, we also offer AC repair and replacement services. Our technicians can help with your next heating tune-up as well. To schedule your next air conditioning maintenance in Vail, call our office today.