D&H ensures air conditioning service around Tucson International Airport
With the opening of its new Corporate Headquarters & Service Center Building at 3990 S Evans Blvd, D&H AC has new capacities to service all the neighborhoods around the TIA.
Drexel Alvernon
South Tucson
Drexel Heights
Littletown
Valencia West
Las Vistas
Midvale Park
The Mission San Xavier del Bac
and many others: Elvia, Sunnyside, Rose, Fairgrounds, Bravo Park Lane, Wakefield, Western Hills, Los Ranchitos, Marshall Park, Estrella, Sunhave of Tucson, Valencia Reserve, Rancho Valencia, Mission Terrace, Sunkist Acres, Las Palomas, Mission Ridge, Presidio Villas, El Sol Acres, Mission Valley, etc…
If you do not see your own neighborhood in this list, forgive us for not mentioning it, but be sure that we serve your area without any problem. You probably have seen our trucks passing by or stopped in front of your neighbors' door. If you need air conditioning service, please use the coupons below. We always try to give you the best rates possible on the market, and any coupon is of good help in these difficult times.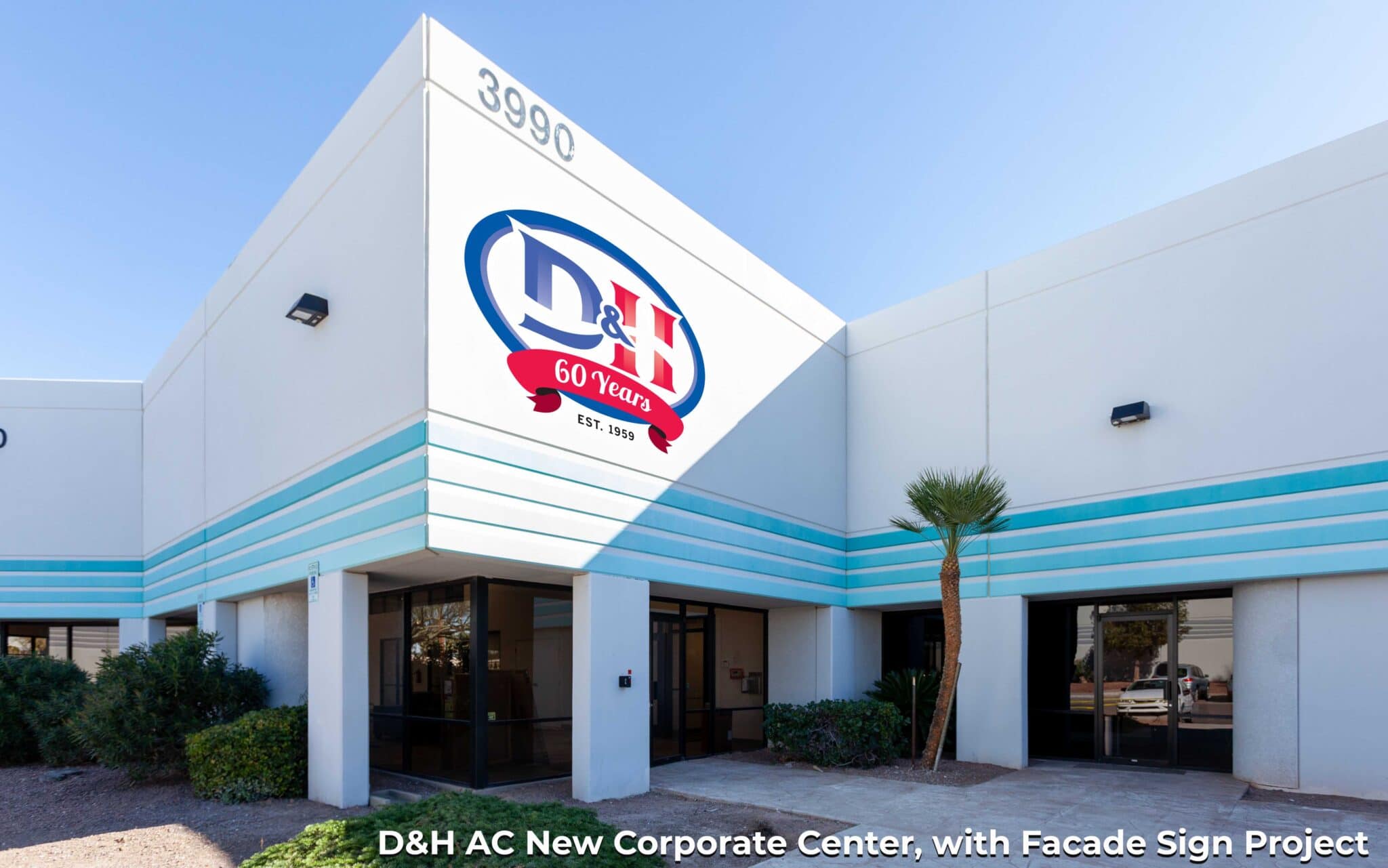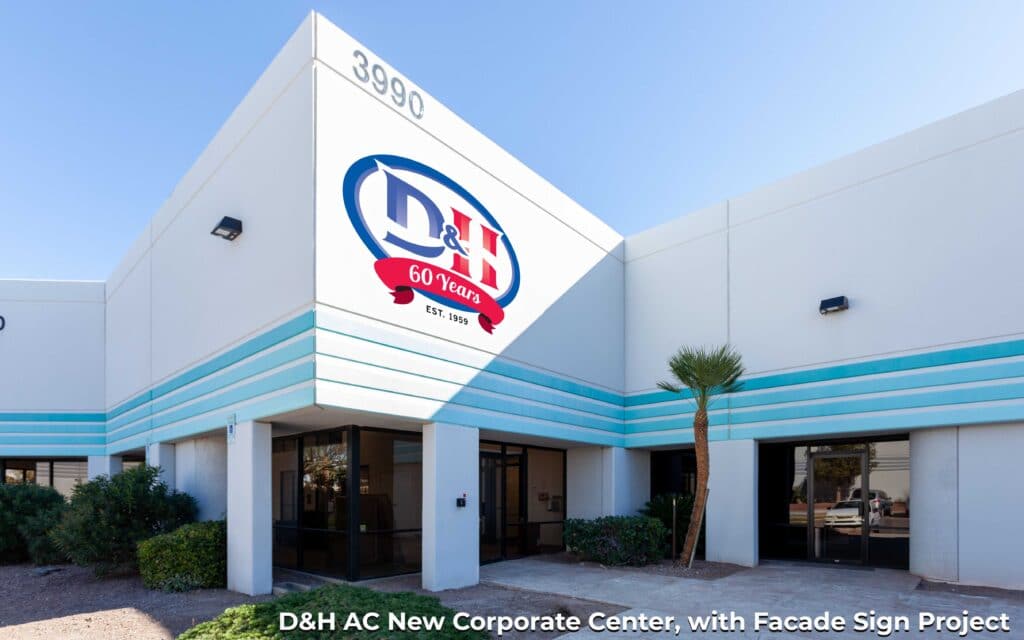 CURRENT COUPONS AVAILABLE FOR RESIDENTS OF THE COMMUNITIES AROUND TUCSON INTERNATIONAL AIRPORT
If any of these coupons are showing as expired, forgive us, we haven't caught up fully with our website. When you call for air conditioning service, just ask our Customer Service Representative if we have any great Special to offer. It's likely the answer will be YES!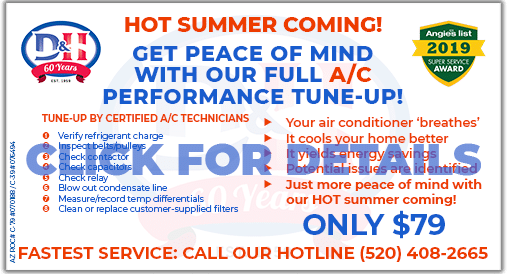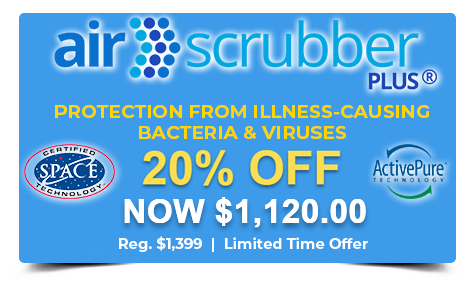 D&H AC has been servicing the neighborhoods around Tucson International Airport since 1959.
We have installed hundreds and hundreds of air conditioners in your area.
Tucson International Airport to D&H Air Conditioning & Heating, 3990 S Evans Blvd Tucson, AZ 85714