Rated one of the best air conditioning companies in Tucson, D&H also services all types of A/C units in the Sierra Vista area
D&H AC's trucks can be seen all over Southern Arizona, as far as Sierra Vista, Dragoon, Bisbee, Willcox, etc.
Established in 1959 in Tucson, our HVAC company has expanded its footprint year after year, and services practically all makes and models of air conditioning units. Our NATE-certified technicians can inspect, repair and maintain even very old models that have been discontinued by manufacturers years and years ago, including swamp coolers, wall units, split systems, etc.
Even if your air conditioning system is not covered by a manufacturer warranty anymore, it's likely we can repair it as long as the components can be sourced from the manufacturer. Call us at 520-408-2665 with the make and model of your unit, tell us what is happening, and unless yours is a very exceptional case, we'll schedule you for service in the shortest time possible.
D&H voted among the very best HVAC companies in Tucson and Southern Arizona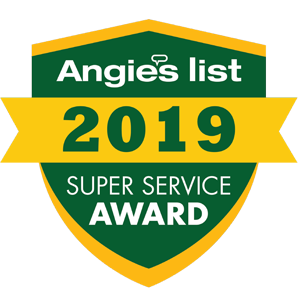 This badge represents the crowning of a lot of efforts and resources devoted to making sure our customers are well-served and happy with our HVAC services. Each year, Angie's List Super Service Award rewards those HVAC contractors which show dedication in maintaining an excellent record of service over the course of the year.
It takes a team to get this Award: we are always on the homeowner's side, and our HVAC technical personnel is constantly trained in procedures and repairs. D&H has innovated in the HVAC industry with the building in its new facility of a brand-new training system that simulates the conditions of a real service call in a home. The technician is confronted with a variety of HVAC failures and duct problems that he must succeed in fixing for the training to be passed.
Angie's List is very stringent in the way they pick the awardees, and getting the Super Service Award requires constant attention to detail and a very steady customer appreciation scoring. We are proud to have earned this honor in multiple years.
Protecting your air conditioning in Sierra Vista and other desert areas
Life is pretty hard for air conditioning units in Southern Arizona. The difference in temperatures between day and night subjects the components of an HVAC unit to high stress. The heat from the sun is compounded by the heat produced by the unit itself, expanding the metal, cracking its paint and destroying its plastic parts. During winter, low desert temperatures increase the risk of component failure, notably that of flexible parts.
To protect your HVAC, it is necessary to keep it correctly maintained according to manufacturer's specifications. Inspections must be done thoroughly to ensure that any component showing signs of age is removed and replaced. Breaking components put stress on the overall system, triggering chain reactions resulting in catastrophic failures. Among the causes of stress, heat and dust: they bake the components and make them less and less able to sustain the highs and lows of outdoor temperatures. Your HVAC company must leave your system clean after each service call, preventing the accumulation of dirt where it is baked on the surface of the components.
To perform system inspections and maintenance at the best possible conditions for homeowners, D&H AC came up with a regular maintenance schedule under the name Guardian Plan. This program involves 2 inspections per year (springtime and late fall) with a complete 360° system check, clean-up and part replacement as needed. The air conditioning service technicians who come to your home are extremely well-trained, and they leave your unit in a much better state than they find it.
The Gardian Plan offers value for money at all levels, including priority scheduling and discounts on parts & labor. You will find more complete information on this inspection and system check plan when you click on the link above.
The cost of the Guardian Plan is just pennies a day, and the value you get from it in the form of savings and peace of mind with your air conditioning is well worth it.
Every day our HVAC technicians come back to our service centers with many stories related to air conditioning repair services. We decided to share some.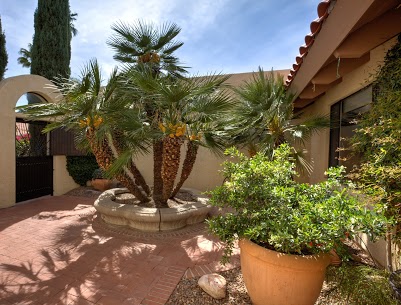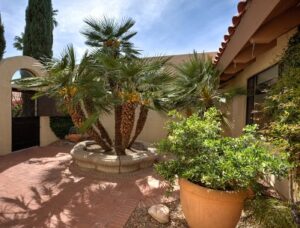 D&H in Sierrra Vista today! We serve the whole of the Tucson metro area, and we have many clients in Sierra Vista. We performed a seasonal cooling tune-up on a 9-year old Amana gas split system. Our service call was carried out under the Guardian Planned Maintenance contract, which helps homeowners keep their A/C in good working order, and the manufacturer warranty in full force. We started the check-up with measuring pressures, amp draws, the current controller, the start kit, the fan motor. We tightened electrical connections. We observed that the compressor was louder than usual, a sign which requires further inspection. As the amps were ok and the start amps were also working, the noise indicates wear-and-tear due to age. The furnace unit was clean. We inspected the blower assembly and coil, the ductwork, and the temperatures. As a result, we recommended an A/C renew oil treatment to rejuvenate the compressor components and help extend the service life oif the system. Our customer preferred to postpone this treatment. If you want to know more about D&H's Guardian Planned Maintenance contract, and how it helps you keep your air conditioning system in great working order, call our technicians at (520) 408-2665.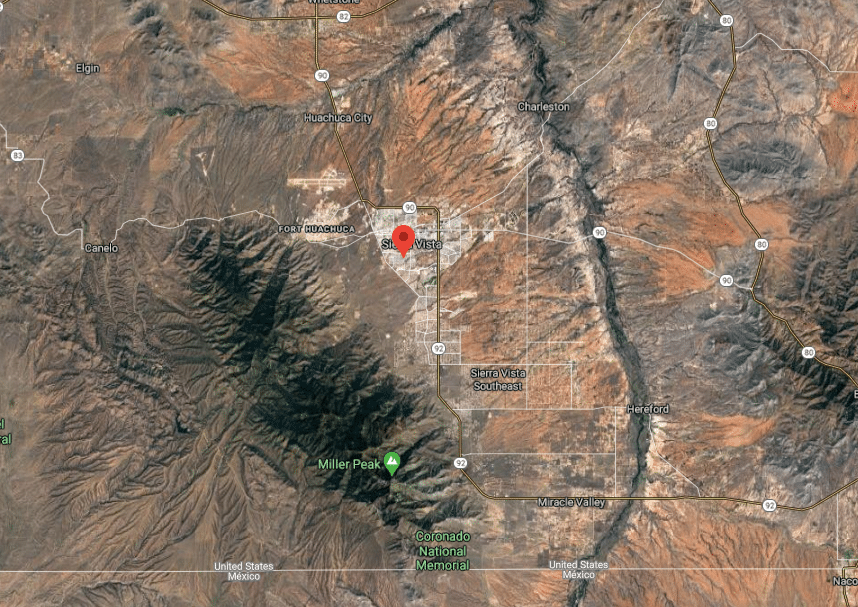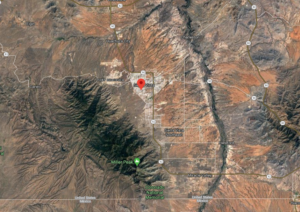 We were in Sierra Vista, on Town and Country Drive, to perform a seasonal cooling tune-up on a 9 year-old Amana gas split system.
We checked operations, pressures, amp draws, current controller, start kit, fan motor, and tightened electrical connections. The compressor was louder than usual: since the amps and start amps were ok, this noise indicatew age-related wear-and-tear.
The furnace unit was clean. We inspected the blower assembly and coil, the ductwork, and temperatures. We made some specific recommendations to our client to rejuvenate the compressor components and help extend the life of the A/C.
D&H AC provides air conditioning in Sierra Vista, Huachuca City, Whetstone, Fairbank Tombstone and other locales nearby. Call us at 520-408-2665 to schedule an HVAC technician to come to your home.