D&H services all types of air conditioning units in the Foothills Stables neighborhood.
Every day our HVAC technicians come back to our service centers with many stories related to air conditioning repair services. We decided to share some.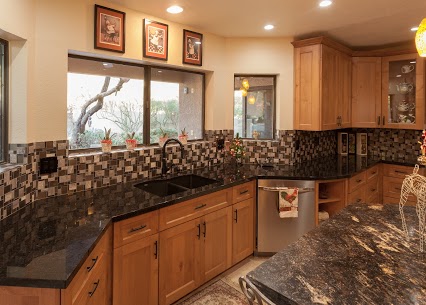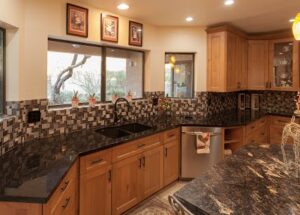 We were in the Foothills today, in this little segment of Pantano which is not even connected to Pantano itself. Sometimes, Tucson geography is hard to follow! Anyway, we we servicing an air conditioning unit under the Guardian Maintenance Plan. The system is a split system, an older R22. It is only used a few months each year, so its life has been preserved. We replaced the air filter, inspected all the wiring and ensured that all connections were tight. We rinsed the condenser coils and tested vitals.
Refrigerant pressures were recorded @ 55/127 psi with a 34° supply temperature. The return temperature was 70 degrees. The air conditioning compressor amped @ 8.3/13.5, the condenser fan motor amped @.49/.5, the blower motor amped @ 8.3/15. The current controller tested ok. Bottom line: this split air conditioning is currently operational. We did not have any recommendation to make to the client. D&H AC does a thorough inspection job for all our clients, trying to preserve their A/C to the very end, so that it serves them well all along. For additional information about the Guardian Planned Maintenance program, please call our specialists at 520-408-2665 or by pressing the button below. We will be glad to give you all the information you need, and send you a technician to look at your system.